An independent pharmacy, supporting Wallyford
Our Services
What we offer
About Us
Wallyford Pharmacy
We at Wallyford Pharmacy strive tirelessly to provide a friendly professional service to our customers offering a wide range of prescription and non-prescription products. Our friendly staff are at your disposal to give advice at all times.
Please call in to see us here in Wallyford, East Lothian and remember you can always call us to take advantage of our free delivery service.
More Services
What we offer
Online Repeat Prescription Ordering
If you are a Wallyford Pharmacy customer with regular medication needs, why not take advantage of our free online repeat …
Read More
Free Prescription Delivery Service
Get your NHS prescription delivered to your door for free! If you have a long term illness or a disability, …
Read More
Hours access to our online booking system
Days of the week we are open
Minutes to register with us for prescriptions
Percentage of passion for our community
our Pharmacists
Who we are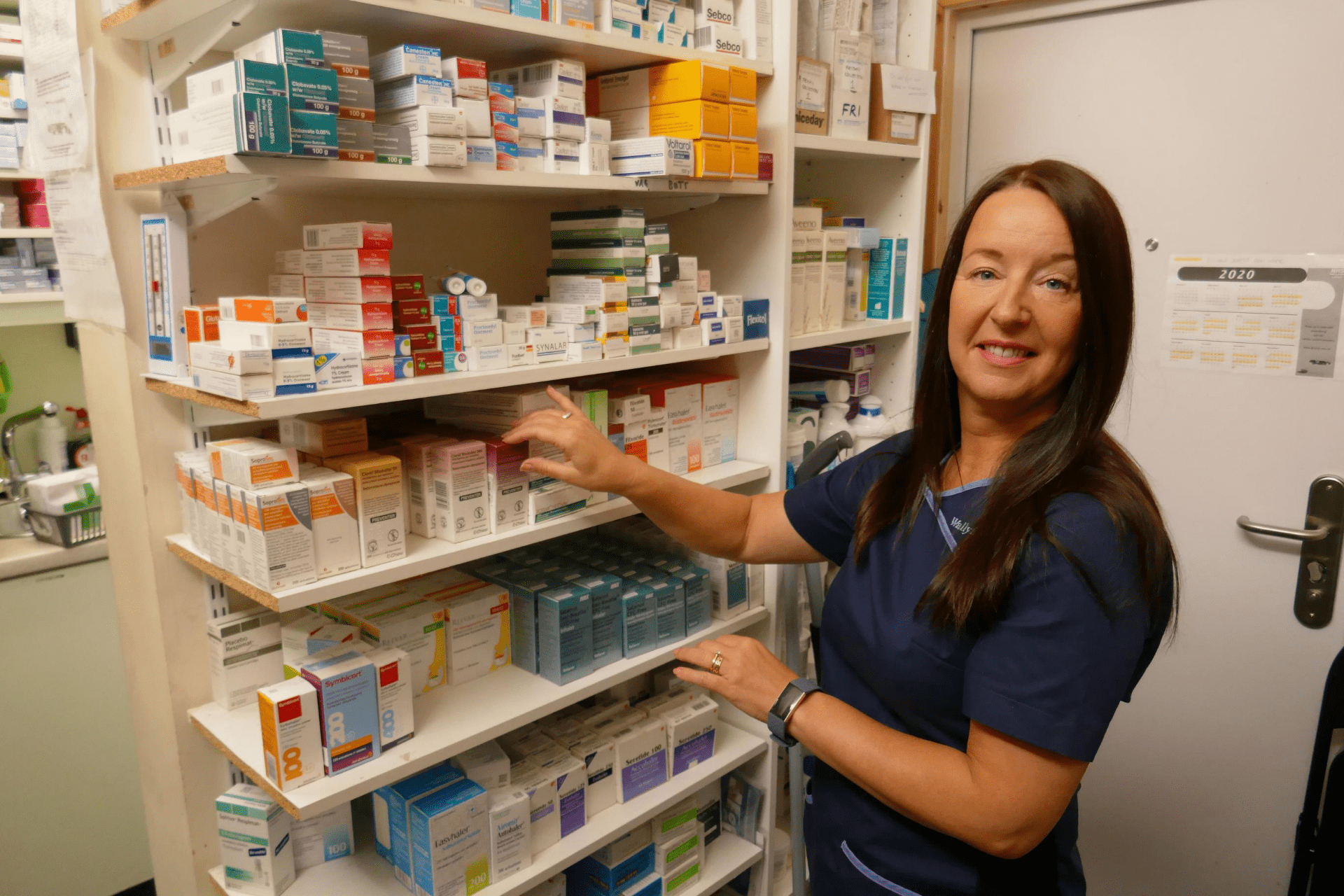 Michelle Murray
Michelle joined us as a medicine counter assistant and is now training to be a pharmacy dispenser. Her main role is to prepare your prescription prior to the pharmacist checking it. Her passion and dedication to her role and to the community is hard to miss.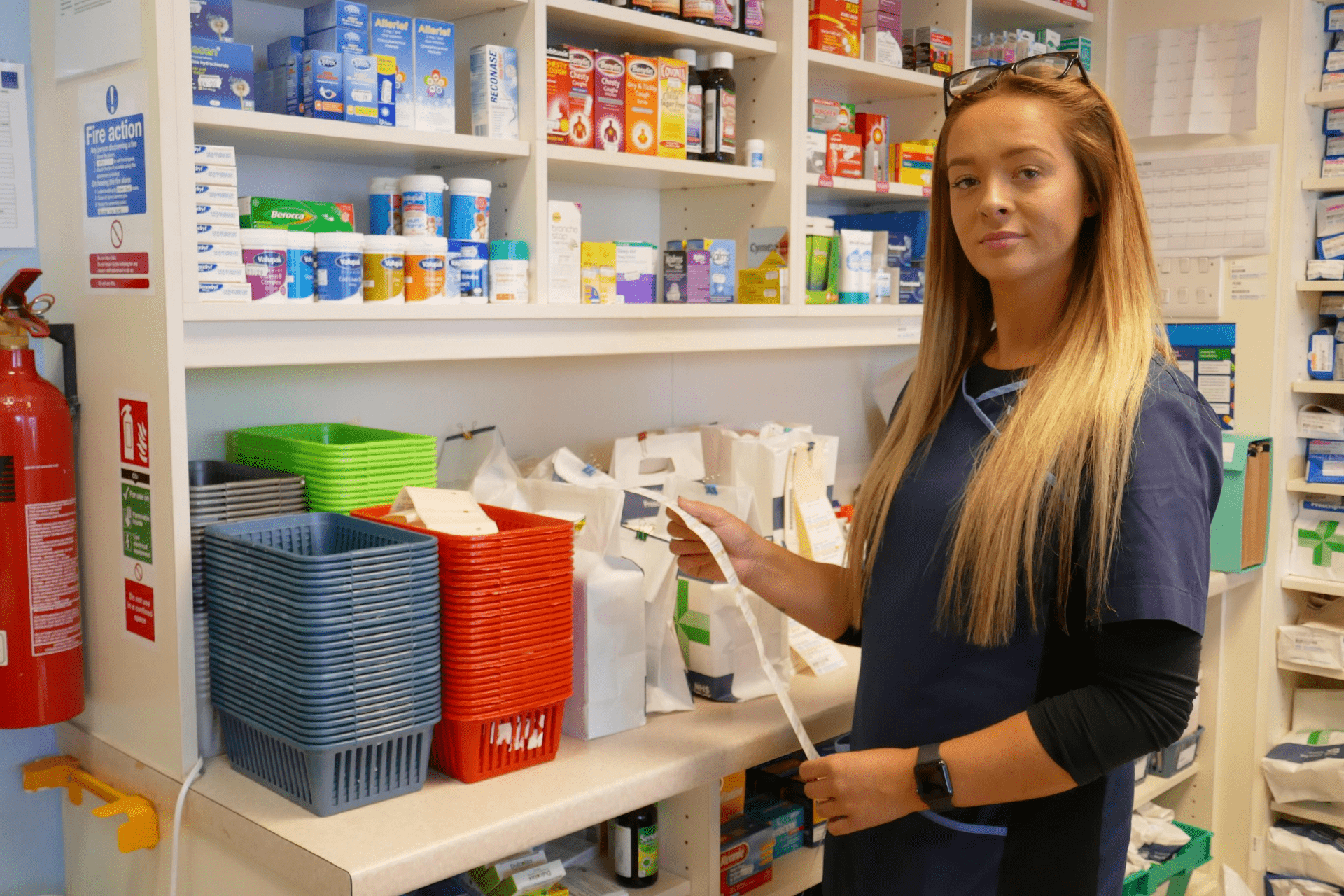 Claire Jenkin
Claire is a medicine counter assistant, she is generally the first face you see in the pharmacy. She is there to help and advise patients and to ensure you get your prescriptions quickly. Claire is about to embark on her Dispensing Assistants training.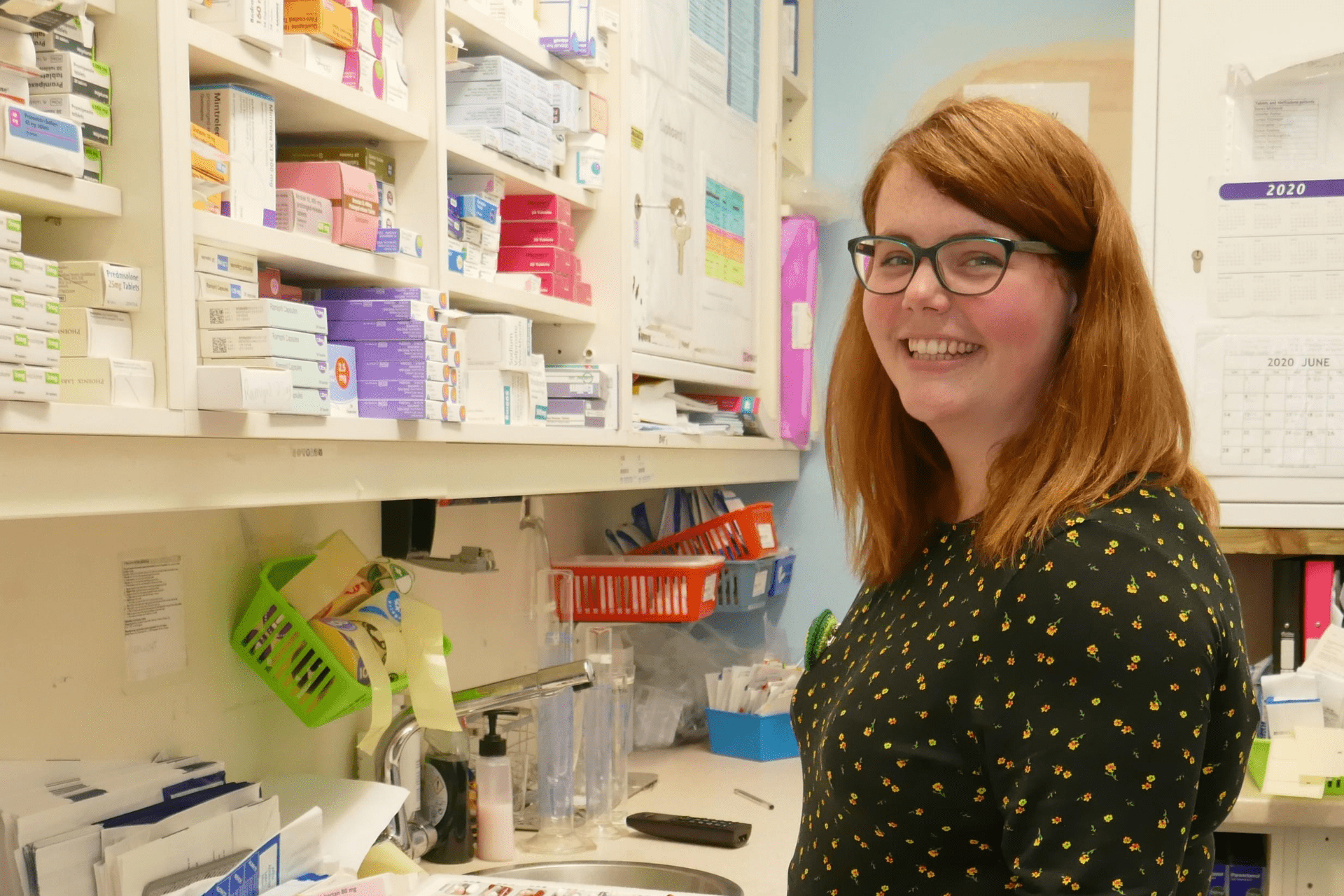 Kara Wark
Kara has been a pharmacist since 2016. Prior to joining our team at Wallyford, she worked in the pharmaceutical industry and at the Edinburgh Sick Kids. She is due to commence further training as an Independent Pharmacy Prescriber, allowing her to offer further services to the public.
Happy Customers
What our customers say
"5 stars – Always friendly and helpful"
"Brilliant service, should've moved to that chemist years ago!!"
"They all do a great job very happy and efficient"
Latest News
News and updates from us